Carlos Salomon, CTS
Senior Systems AV Designer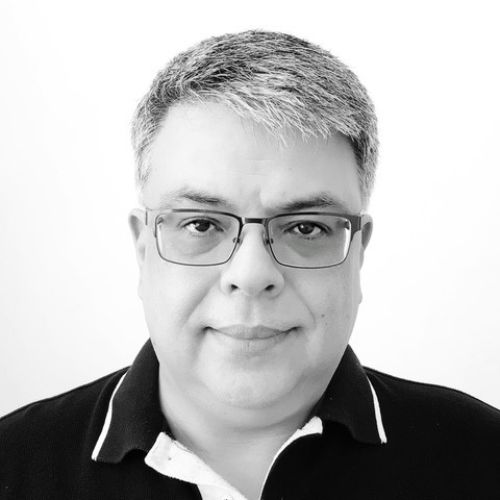 Carlos is a specialist in AV systems with two decades of experience implementing successful projects around the world.
He holds multiple certifications including Avixa CTS, Extron ECP, QSC Quantum, Mediamatrix, Lutron, and Dante Level III, and is creatively driven to balance the latest technologies and complex engineering developments with intuitive user simplicity in his designs.
Carlos enjoys good music and composing and also writes articles and publications for the AV industry.
Music: www.carlossalomon.com
Books: https://www.amazon.com.mx/Carlos-Salomon/e/B01AC81DKK/ref=aufs_dp_fta_dsk