Angelica Sanchez
Representative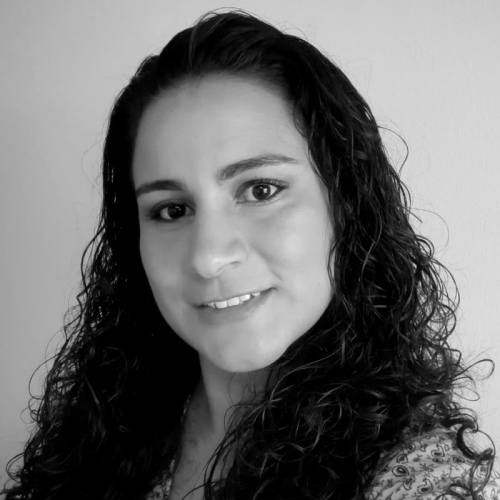 Sound Engineer from the University of San Buenaventura. Currently is the Commercial Director of Boutique Pro Audio and Editor in Diffusion Magazine. At the moment she is working in her Master Degree in Digital Marketing at the International School of Professionals and Enterprises a center associated to the Catholic University of Ávila, based in Spain. Angélica has developed designs for isolation and noise control in the industrial field, as she has worked in the assessment of audio systems for several multimedia and broadcast projects. She was member of the Acoustics Committee of the ICONTEC (Colombian Institute of Technical Standards and Certification) and active member of the Engineering Society and PI Audio (Latin American Association of Female Producers and Engineers in Audio).
Although she is an introvert, she is interested in topics related to the social welfare, especially worried about places where people are not in an acoustic comfort to develop their daily and social activities. She loves to dance, specially salsa music, and enjoying quality time with her family. Furthermore, she likes movies, mainly the ones that feature their content over sound special effects.
Favorites:
Buildings: Duomo in Milan and the Sistine Chapel in Rome.
Music: Bach, Gran Combo de Puerto Rico, and Imagine Dragons.