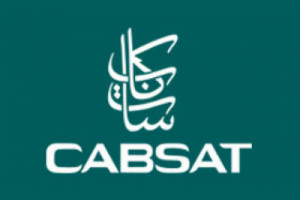 Tuesday to Thursday – March 8th-10th, 2016 – Time TBA
Dubai World Trade Centre, Dubai, United Arab Emirates
Booth Z3-100 – EZ Acoustics/WSDG – Marc Viadiu & Sergio Molho
With 22 years of expertise, and access to all the major players in the region's $24 BN media market – CABSAT is the number one event for the satellite, broadcast, digital media and content industries.
Join all the major industry stakeholders, the region's key influencers, buyers and innovators.
They're all at CABSAT 2016.