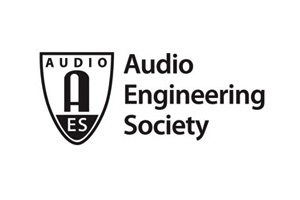 Monday to Thursday – May 16-19, 2016 – 8 am to 8 pm
Expo Center Norte, São Paulo, SP, Brasil
Lecture: Thursday – May 19, 2016 – Time TBA
Title: "Digital Room Correction"
Presented by Renato Cipriano, Partner, Director of Design, WSDG
Language: Portuguese
Initially will be presented the basic principles for acoustical measurement setup, impulse response, time and frequency domain corrections, and interaction between the audio system and the room. 
In the second part, concepts of psychoacoustics will be discussed focusing on how the subjective analysis interferes in the process of system calibration.  
Resonance audibility and the influence of the first reflections in sound perception will also be discussed. The presenters will discuss recommendations of "what is possible to be done" as well as "what is to be avoided" when trying to compensate for electroacoustical problems.
At the end, the spectator will be capable of interpret measurement graphics, identify variables and create digital filters for calibrating the reproduction system. As technology evolves rapidly in this segment, there are many products in the market that promises optimization of audio monitoring  systems in studios. This workshop will be an useful tutorial for mixing and mastering engineers.