Project Description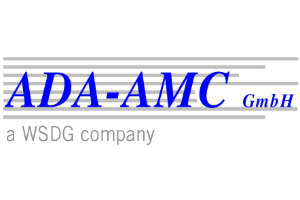 The Scharoun-Theater Wolfsburg is a theater building in Wolfsburg in Lower Saxony. It was built 1973 according to plans by architect Hans Scharoun. Every year the venue produces its own performances, and additionally it serves as one of Germany's largest houses for touring and guest productions.
As part of a general renovation, work was performed on the room and electro-acoustics as well as the media systems technology.
The task of this project is to keep and optimize the room acoustical quality of this theatre designed and built in the 1970s by Hans Scharoun (also very well known from Berlin Philharmonic Hall).