WSDG is proud to be able to offer a structured full time, year round intern/apprenticeship program. Our dynamic program allows students and recent graduates to spend at least three months in either our US or Switzerland Office. We seek candidates in a design or audio related field that are serious about their commitment, can think quickly on their feet and are dedicated to presenting the best quality work possible, no matter what level of task they are performing.
Through our program dozens of young professionals have launched or furthered their careers in fields such as  architectural design, audio, engineering, acoustics and production, to name a few. Although exact tasks and assignments vary with the individual skills of each intern, interns can expect to be exposed to all levels of office and field operations (low level and high level) and will be asked to perform tasks related to real life, real time projects.  This is a unique opportunity for the serious student to gain valuable experience and insight into this specialized industry.
Please take a moment to Visit our Internship Information Page, which describes how the internship program at WSDG works and what the steps are to initiate the process should you be interested.
If after reading the information sheet you feel our program is right for you, please Download the Application Form. Please email the completed application and a copy of your resume to info@wsdg.com.
For more information, please call 845-691-9300 x303.
Read some of our former interns testimonials: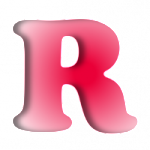 "Hello John and Beth!
I woke up to the sound of my imaginary coo-coo clock; to my amazement it said 'it's been exactly 20 years since you were in New York, interning with WSDG'.  I hope you both are well.  Have 20 journey's around the Sun enriched your appreciation for life on this crazy, amazing planet?  My experiences are summarized on my website http://roseproaudio.com/ I moved back to my home town, Lexington KY and bought a house to remodel after my last project. I am finally playing the role of architect after 20 years of audio and video design.  Say hello to Nancy for me, I am happy to see that she is still with you. It helps to gauge my astonishment at how much time has passed to know that she is still there.  Now that my house is done, (almost) I am looking for my next project.  Very best regards, Nequin  PS (I have fond memories of my internship)"  –Nequin Scott Rose, Intern February – May 1994

"I want to take the time to formally thank you and the WSDG team for a great internship. I learned an immense amount about the field of audio/video and acoustical design, especially from Josh and Romi like you said I would. I definitely have found a demographic of professionals that I can work with. On that note, I would like to say that my experience at WSDG has validated my interests in working in this field and I am now strongly considering pursuing a graduate degree in Acoustics. I have already spoken with my professor and have started preparing for it. So truly, thanks for a great internship."  –Adrian Lu, Intern February – May 2011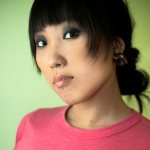 "My internship at WSDG helped me learn to work in a fast-paced environment while giving me new perspective in the recording arts realm via concepts of acoustics. It was a great way to begin my professional life after college." –K. Marie Kim, Intern January – April 2010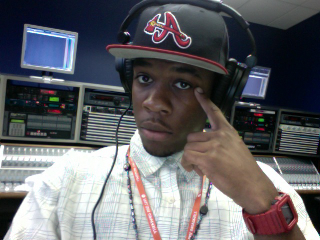 "My time at WSDG was like no other. I learned a lot and gained tons of hands on experience. I became a better employee by strengthening my work ethic and attention to detail. I would love to re-live the experience." –Kevan Reece, Intern August – October 2010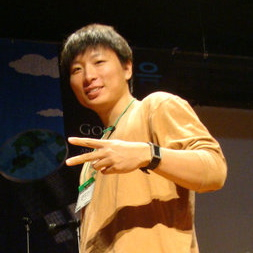 "My internship at WSDG was a great introduction to the professional work environment. I attended studio tuning session at GCR studio, preliminary meeting at Le Poisson Rouge, and other great projects located all over the US. WSDG provided me great experience throughout the internship program and a great connection to the industry" – Jimmy Kwon, Intern, November 2007 – February 2008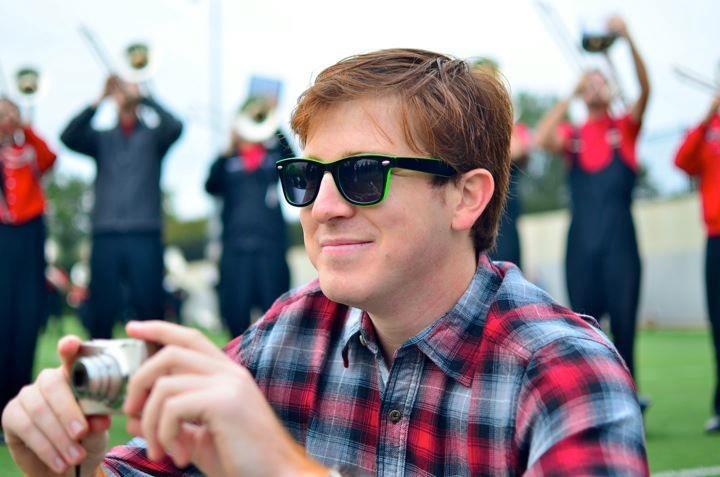 "This internship was truly a great experience! I know I grew as an individual during my time in Highland. Thank you for all your support and knowledge in this intense, yet fun field. The New York office is filled with amazing people and mentors. It was great to be part of the team." – Stephen Callaway, Intern, May 2011 – August 2011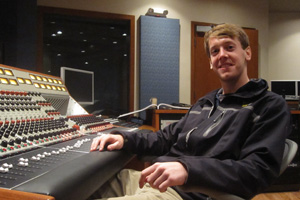 "Audio technology has taught me to be a consumer, so I know what I want a studio to sound like and what a studio should have in it," says John Geraghty. Looking toward the future, he plans to absorb as much as he can about acoustics during his internship. "At this point, I would love to do exactly what this internship entails," he says. "I would love to design recording studios—look at a blank space­­ and make it state of the art, make it perfect." John Geraghty, Intern, 2012. Read internship spotlight on John Geraghty on American University Website.