Representative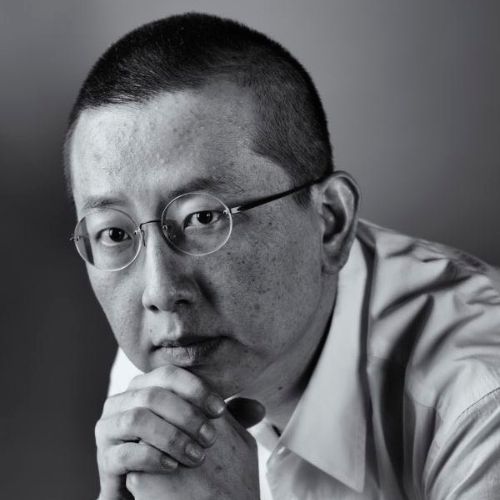 Mills Xu grew up in an artistic family where he spent many years developing his skills in design, aesthetics, and balance. He began his career as a professional computer programmer before utilizing his creative skillset to become one of the most successful branding and communications experts in the Chinese professional audio industry. 
In addition to this, Xu is the Co-Founder of 55TEC Studios, the first TEC Award-nominated recording studio in China. His approach of blending traditional and contemporary decorative elements with a creative approach to material selection has given him the ability to interweave comfort, nature, and mindfulness into a stylish spatial landscape for his projects.
His wealth of experience in the field of professional architectural acoustics and electrical acoustic systems has made him a valuable asset to the WSDG global team.