HVAC Mechanical Engineer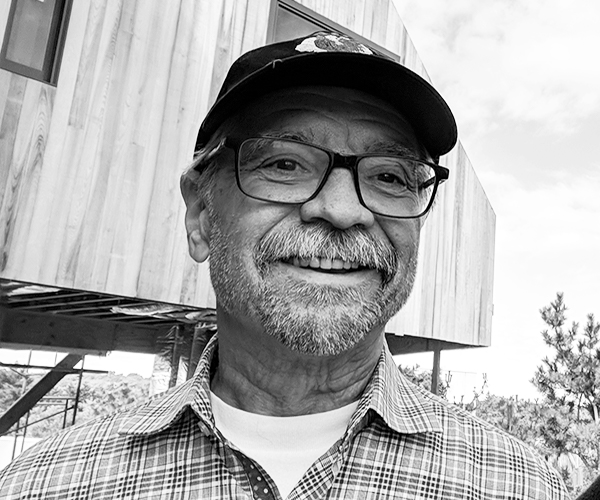 In Memoriam 1947 – 2019.
Long-time WSDG HVAC engineering expert Marcy Ramos received his Bachelor of Mechanical Engineering degree from Manhattan College in 1969.  While in school he worked as an IBM Customer Engineer and specialized in the initial installation and field modifications of the 360 series mainframe computer.
After graduation he served at the Port Authority of New York and New Jersey in several of that organization's design divisions, inland terminals, including aviation design and world trade.
A representative listing of Port Authority projects includes: Expansion of the Central Heating and Refrigeration Plant at JFKIA; Survey and analysis of Central Heating and Refrigeration Plant at LaGuardia Airport; Design of the Southeast Plaza Building at the World Trade Center; Expansion and modernization of the Port Authority Bus Terminal; World Trade Center Concourse tenant systems design, among others.
In 1977, Ramos joined the WTC Planning Division as the Project and Planning Engineer responsible for integrity of World Trade Center Mechanical Systems and in 1981 Mr. Ramos retired from the Port Authority to pursue private practice.
Marcy's work with John Storyk goes back to 1969 when they were introduced by a mutual friend and began an ongoing relationship designing HVAC systems for many WSDG projects including Electric Lady Studios, Jungle City Studios, and Jay-Z's Roc The Mic, all in NYC, and the famed Le Poison Rouge performance venue in Greenwich Village, as well as projects around the world, from Monaco to China.