Systems Engineer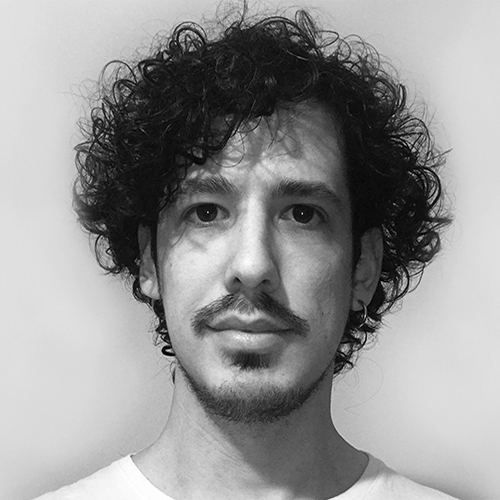 Joaquin studied for Senior Technician in Composition, Arrangement and Music Production at La Colmena music school in 2014. With over 15 years in the music industry, he has worked both as a session musician and as a producer. These experiences got him to be in close contact with the recording studio and live show venues scene in Argentina and surroundings.
Nowadays, he works as a sound engineer as well as a stage manager for diverse artists in the Argentine music scene.
His passion for music and eagerness to learn took Joaquin to be in constant contact with the new waves of technology, aiming to always be one step ahead of the curve.
Favorites:
Buildings: Teatro Colon (Buenos Aires, Argentina) La Sagrada Familia (Barcelona, La Alhambra)
Music: Gustavo Pena, Led Zeppelin, Rolling Stones