Representative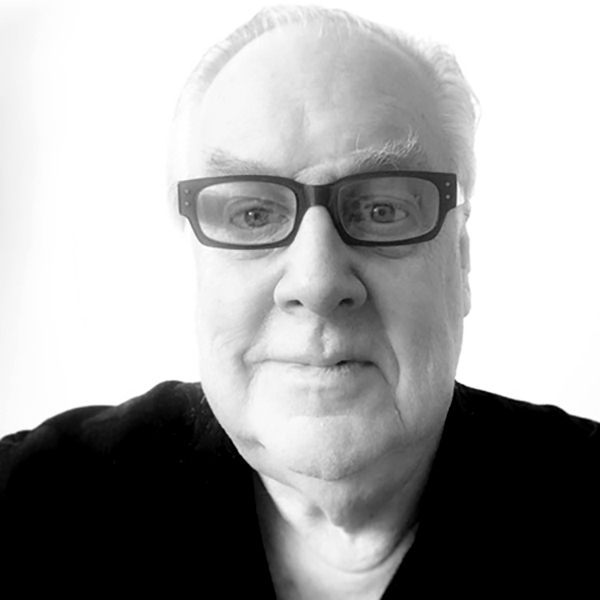 Andy has been involved with music and film in various capacities since his early years, with formal training in both piano and organ. Developing a keen interest in home theater and integration, he started trend-setting custom audio/video integration company ProLine Integrated Systems in the mid-1980s and was on the leading edge of designing and integrating high-end residential systems and screening rooms for discriminating exclusive clientele.
He was deeply involved with CEDIA (Custom Electronics Design and Installation) for 7 years serving on the board of directors and executive board as president in 2005/2006. During this time, he also served as a consultant on both a domestic and global basis with a focus on influencing, evangelizing and curating high-end, performance-based, audio and video solutions for dealers all over the world. He has also worked directly in a business development capacity for several prominent manufacturers of high performance, design-driven products and services for screening rooms, postproduction facilities, and studios.
Andy joined the WSDG team in 2021 as an expert in high-end commercial and residential screening rooms.
He enjoys playing and listening to music, film, traveling, culinary arts and spending time with friends and family.