Business Development Specialist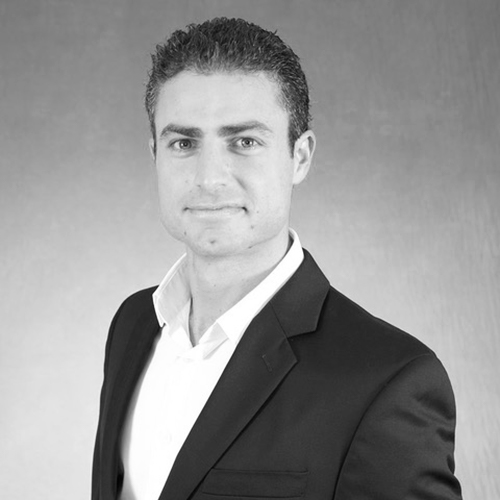 With more than 20 years of experience in the music and art field, Andres' goal is to understand the unique project needs of every client and develop creative and innovative solutions to help them reach their goals.
Since 2020 Andres has been part of the WSDG team, working in customer relations as a business developmental specialist.
Favorites
Places: San Diego, Miami, Barcelona, Stockholm, Copenhagen, Amsterdam, Tel Aviv, Athens, Ushuaia, Alaska, Taipei.
Music: Living Colour, Miles Davis, Van Halen, John Mayer, SRV, Tribal Tech